---
Impressive Cafe for sale Melbourne Victoria
Currently turnover of approx $11,000 and still improving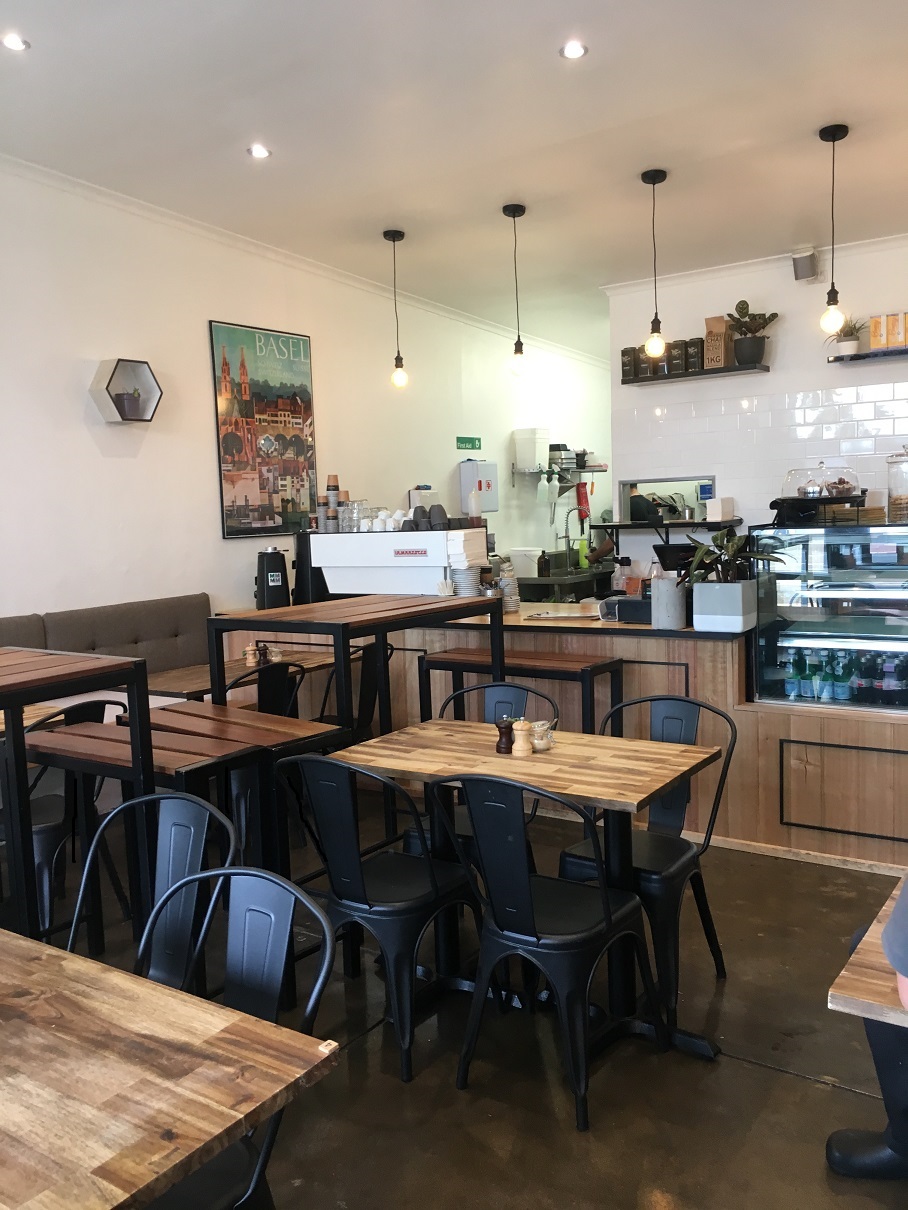 Rent an amazing $389 per week only
This wont last so be quick
Contact Patrick Bucca on 0409 709 514 to discuss this fantastic opportunity
Boutique espresso bar and cafeteria for sale in Melbourne CBD location
 Perfect shop with very low rent, great lease terms, selling high volume of coffee, this cafe is for sale now but will definitely not stay on the market for too long, Call Network Infinity business Brokers Melbourne now.for more information on this opportunity to buy this little gem of a cafe in Melbourne call Andrew Dalton on 0451 008 362. 
Noodle Bar for sale in Croydon Melbourne
 Great opportunity to buy this business at less than fittout cost, Get in there and make use of this great noodle bar, can easily be changed to suite many uses, Call Andrew Dalton from Network Infinity Business Brokers Melbourne today!
Looking for NON FOOD business for sale in Victoria Melbourne area?
 If your looking for a business for sale and not in the food sector then here is one you just cant pass up, Great ROI with a proven business formula, Make sure you book in an appointment to inspect this business opportunity.
Position Position Position! Melbourne CBD cafe for sale in a prime location - $195,000
 UNDER OFFER!!!!
Amazing location for this prime postition cafe, situated right in the heart of the city, there is a large amount of foot traffic with many people also working directly in its vacinity.
   Beautifully presented cafe for sale in foyer of large commercial building opposite one of Melbourne's  busiest train stations. Great looking shop with plenty of seating. There is a lot of potential still untapped with this business and an experienced operator can come in and take advantage of this great opportunity, dont miss out.
Network Infinity Melbourne
Victoria Business Broker
Successful Business Brokerage expanding to Melbourne and around Australia
Network Infinity Business Brokers is expanding their successful Sydney business broking firm to Victoria. Network Infinity specialises in selling small to medium size businesses across many industries and is now focussed on selling businesses in Melbourne and Victoria.
The expansion into Melbourne was a natural progression for Network Infinity, due to the café culture that exists in the city. It is a vibrant and diverse city with a wonderful focus on providing a quality experience to customers and of course, great food and coffee.
Network Infinity has a very well-deserved reputation for selling businesses and will now provide its services to the Melbourne market, assisting vendors to find buyers and sell their business in Melbourne.
The Victorian operation is headed up by Andrew Dalton, who was the General Manager for Network Infinity. Andrew has been selling businesses for the last 25 years and has represented various international organisations, in Australia and the USA. These years of experience ensure that the process of sourcing buyers for businesses or presenting businesses to buyers, is handled professionally and concisely.
Network Infinity has been operating in NSW since 2010 and was established by experienced café owners, who were dissatisfied with their experiences when buying and selling businesses. They identified an opportunity to provide a service to buyers and vendors, from a position of understanding and empathy, delivering exception service and sophisticated sourcing techniques for vendors and buyers.
Network Infinity provides opportunities to buyers, presenting businesses, matched by the selection criteria nominated in initial meetings conducted. For example, Café in Melbourne CBD, with a turnover of $10,000, a long lease and my budget is $250,000. You would think this is a simple process, and it is, though it is not done very well by most. Network Infinity does the basic stuff well, laying the foundation for quality transactions across the Melbourne CBD and Victoria.
On the other side of the negotiations, Network Infinity offers vendors access to a select group of buyers, seeking businesses by state, industry, budget and brand.
This method is far more efficient than a shotgun strategy of blasting listings into cyberspace and waiting for buyers to stumble across an opportunity. We actively sell businesses in Melbourne, by matching key criteria of buyers and vendors.
Across Australia, Network Infinity uses a franchise network of experienced brokers, giving exceptional service to vendors and buyers alike, by using the above techniques to facilitate quality transactions for buyers and vendors alike. Our brokers are passionate about getting results, they are experienced operators with a history of results that are the envy of the industry. That is due to the professional nature of the business, the ongoing training for success, the information sharing and total dedication to getting results.
Network Infinity understands the business sales cycle better than most and therefore can provide you with in-depth knowledge and experience to tackle some of the most complex sale issues.
Network Infinity uses fact based information to sell your business in Melbourne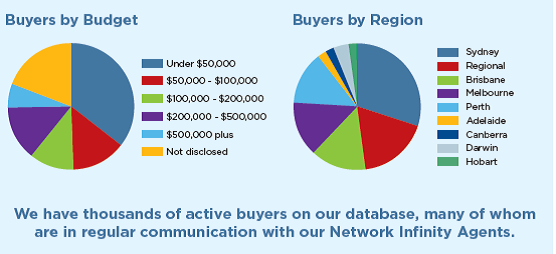 Network Infinity knows which buyers to present your business for sale to, in Melbourne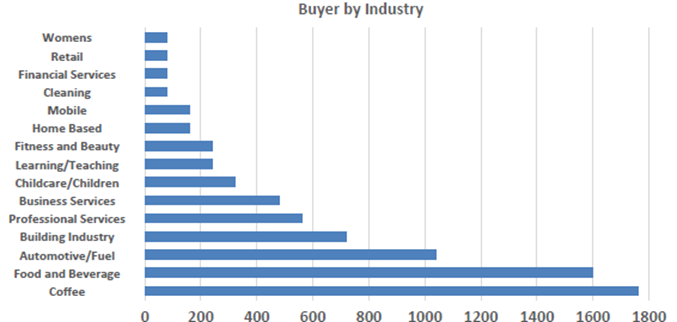 Network Infinity knows the budget of buyers, who are looking to buy a business in Melbourne.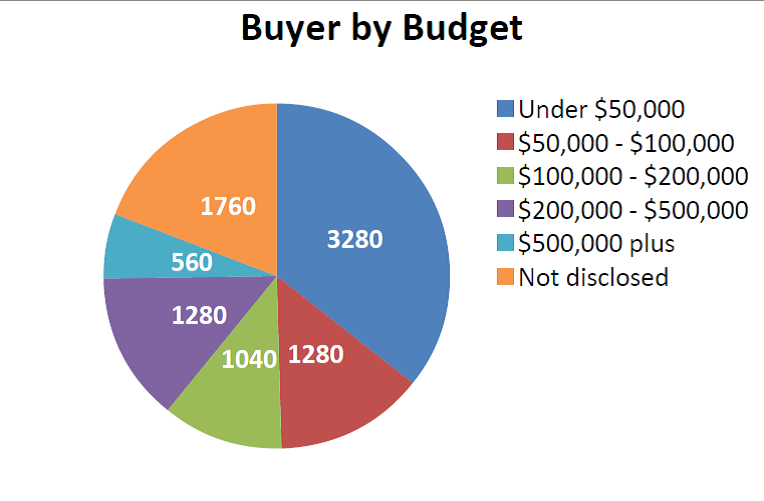 If your looking to buy or sell a business in Melbourne or anywhere in Victoria, give us a call and let us provide you with the service you deserve.
Cafe for sale Melbourne Business for sale melbourne How to sell business in Melbourne