Queensland Business Broker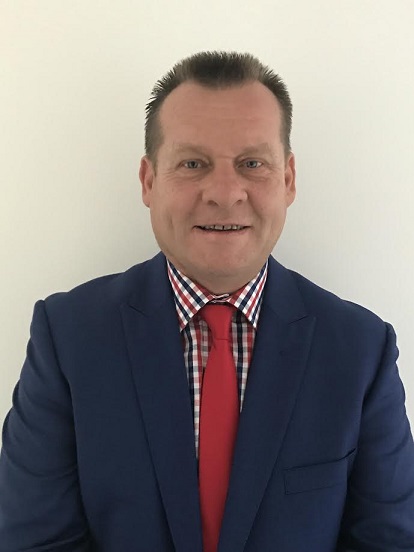 Colin Kruger - Brisbane Nundah Wynnum Manly Gold Coast QLD Business Broker
Colin successfully ran and sold his financial planning practice that he built from the ground up over a span of 25 years before bringing the same professional approach to his business brokerage practice.
If you are looking for a Pro-Active agent to represent your business then your search is over, talented, hard-working, honest, passionate and professional are words that do not do enough justice to represent Colin's integrity to provide his customers with an unmatched service.
.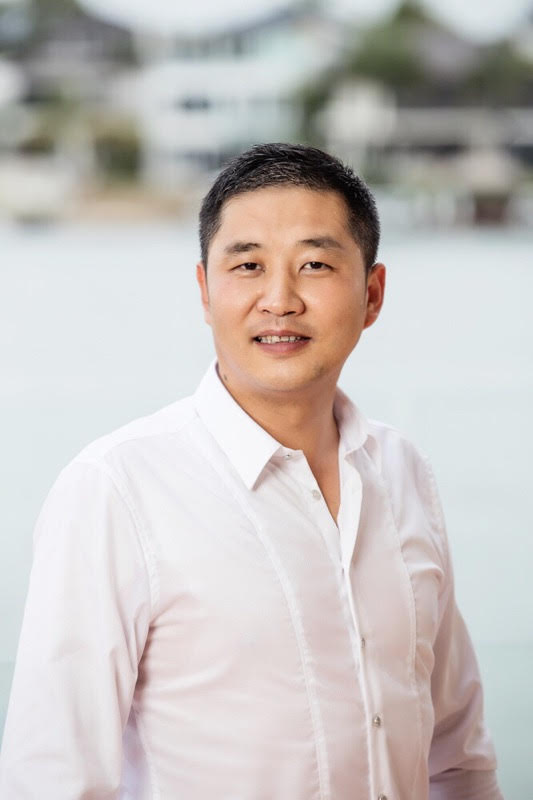 David Cui - Gold Coast - Surfers Paradise - Brisbane - QLD Business Broker
professional Business Broker and Real Estate agent, David can help you with your business needs, whether you are looking to buy or sell a business in Brisbane, Gold Coast, Helensvale or just about anywhere in QLD, He is more than happy to help you achieve your desired results.
Melbourne Victoria Business Broker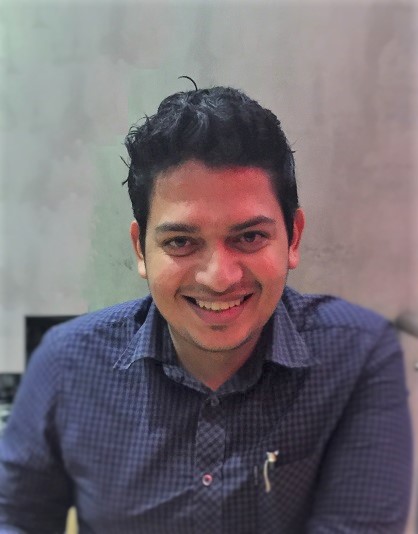 Hardik Lakhani - Melbourne, Victoria Business Broker
Hardik has many years' experience in both buying and selling businesses, he has owned many restaurants and cafes himself and has experienced the hurdles involved in the buying and selling process in the hospitality industry.
Sydney Business Brokers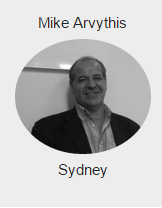 Mike Arvythis, Network Infinity Sydney Business Broker
Specialist business broker for the food and beverage industry.
With over 35 years' experience in the hospitality sector, Mike brings with him the necessary skills needed when it comes to both buying and
selling.
Having owned over 30 businesses including cafes, restaurants, bars and pre-school centres, Mike can provide you with practical experience
to help you achieve your goals.
Being one to never give up when helping you buy or sell a business and always trying to achieve the best results possible. Mike has rapidly
gained an enviable reputation in the industry.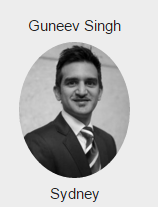 Guneev Singh, Sydney Business Brokerage Services
Guneev combines his Accounting and Finance knowledge with first-hand business experience.
Having owned and run hospitality businesses for over 20 years, he has gained a keen interest and expertise in the industry.
Guneev is equally confident with assisting all vendors no matter the Industry and size and he offer the same high level of service to all of his clients.
Communication is his greatest strength.
He works in an open and candid manner and takes pride in providing great customer service and satisfaction.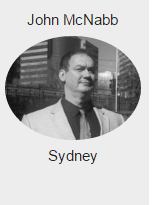 John Mc Nabb, Network Infinity Business Broker Sydney NSW
After spending 30 years in IT managing market rates in international trading rooms I have made a sea change. I have been business broking for 2 years and enjoy the challenge. My business style is to treat people fairly with integrity and to be honest and upfront. If you are thinking of buying or selling a business talk to me.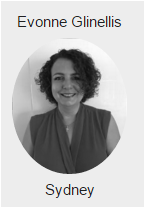 Evonne Glinellis, Network Infinity Sydney Business sales
Evonne has years of experience in both a high-energy sales position to owning and operating both wholesale and retail businesses. Having become a business broker many years ago she is always on the hunt for that perfect buyer for your business.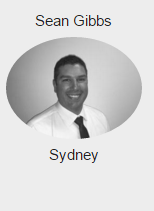 Seann Gibbs, Network Infinity Business Broker in Sydney NSW
Seann comes from a health care specific background and has 10 years' experience in both senior management positions and customer relationship management roles. Seann brings a level of compassion and business acumen that is very rare.
Having successfully transitioned into this role he is well equipped to handle any business sale.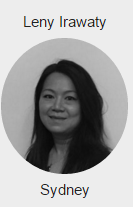 Leny Irawaty, Sydney NSW Business Broker Network Infinity
Over 16 years and 5 businesses owned and sold in around Sydney CBD area both as stand-alone cafes or food outlets in the centres.
Combining the experiences both overseas and locally, with her background in Food Science & Technology (M. App. Sci from UNSW) and practical knowledge. Having migrated to Australia in 1996 herself, she has the insights for first-timers who want to own their own business.
Teaming up with Mike Arvythis, she enters the business brokerage with a mission to better the overall service that any clients (either vendors or buyers) will receive.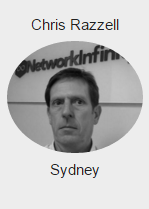 In Sydney Business Broker at Network Infinity
Chris has joined Network Infinity most recently and works for Infinity Brokers group.
Chris brings with him a great amount of knowledge about both retail and industrial businesses.
Steven Ung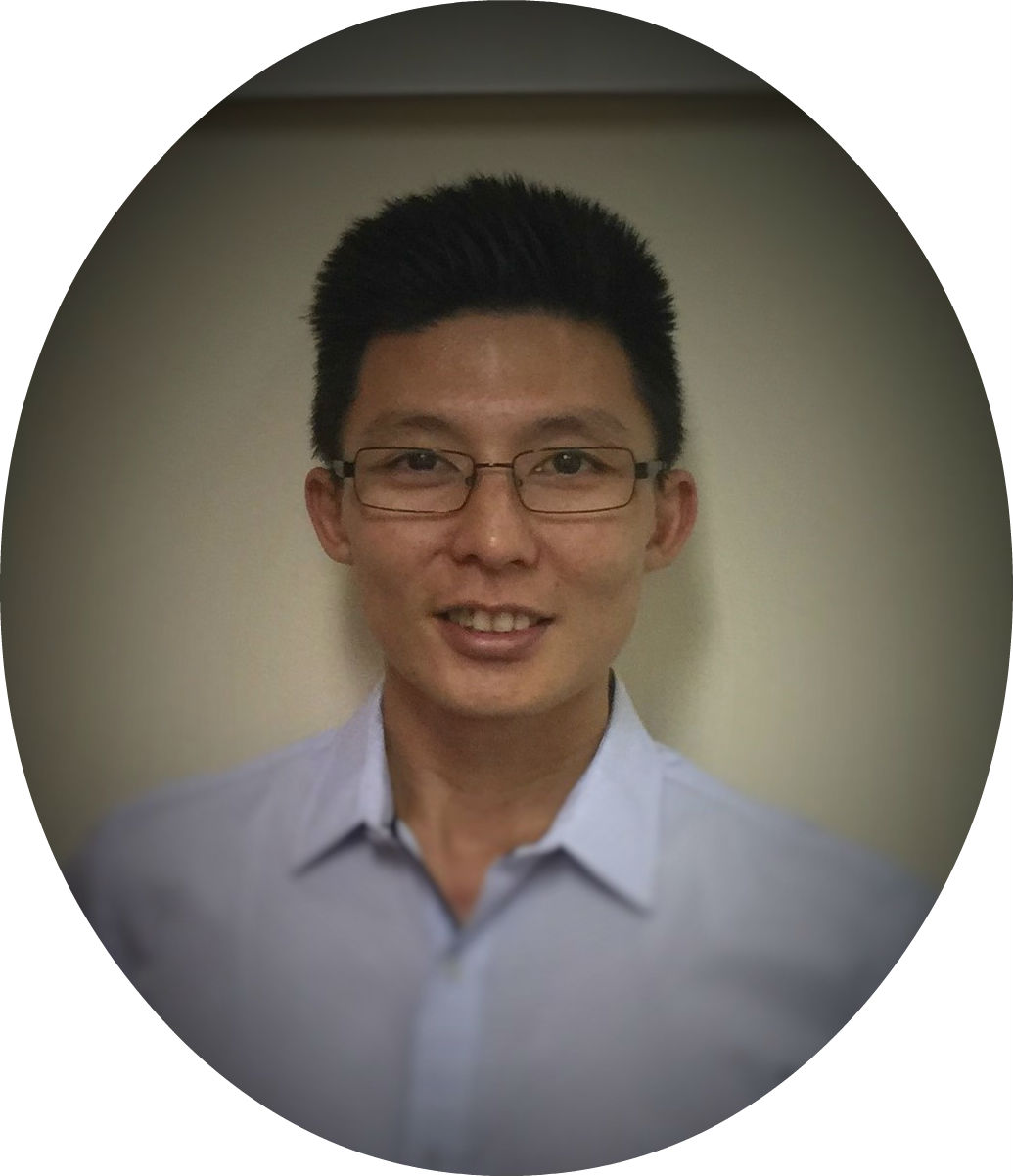 Sydney Business Broker Network Infinity
Kalpesh Mehta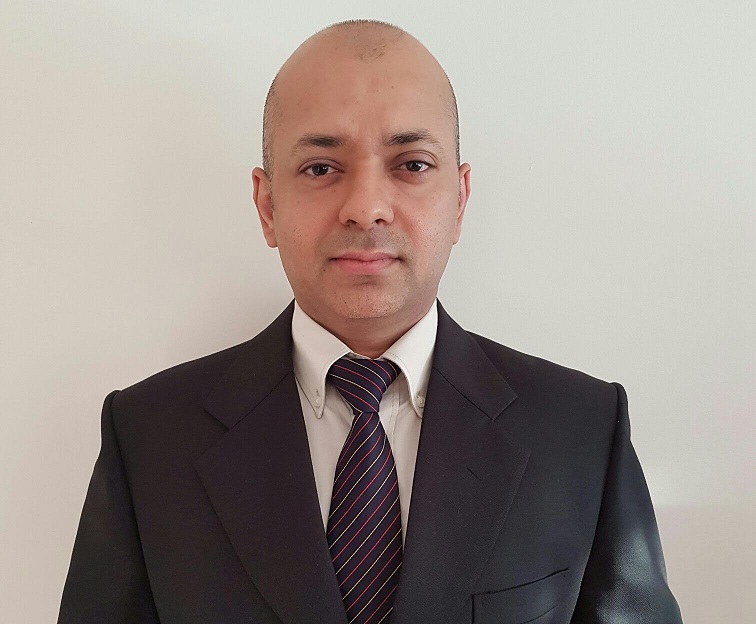 Kash Mehta - Sydney Business Broker
Kalpesh, or Kash as he likes to be called is very experienced in the hospitality industry, he also has a vast knowledge of the franchise industry, this insight into the industries goes a long way to help you with selling your business.
Patrick Bucca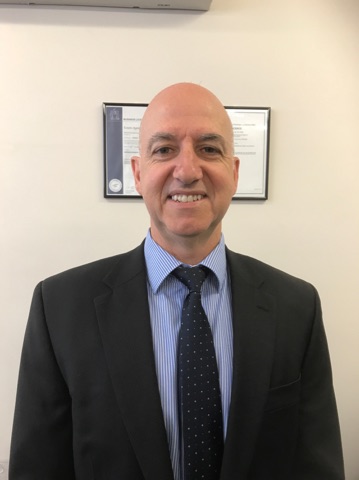 Patrick Bucca - Melbourne business Broker
Patrick has a world of knowledge behind him from owning his own businesses to working as a successful sales person, he is very pro-active and will make sure you are receiving a very high level of service.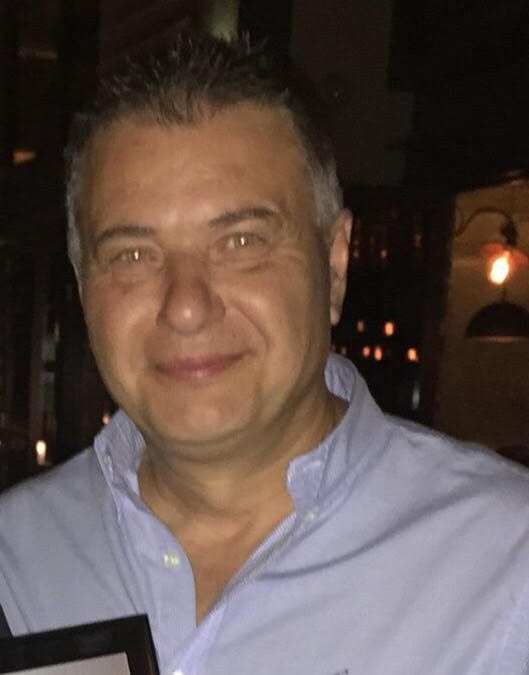 Chris Minas - NSW business Broker
Chris enters the business brokering industry with many talents.
He has a world of experience with retail businesses including having owned several very successful cafes.
He can assist you in preparing your business for a sale to attract more potential buyers creating a higher demand.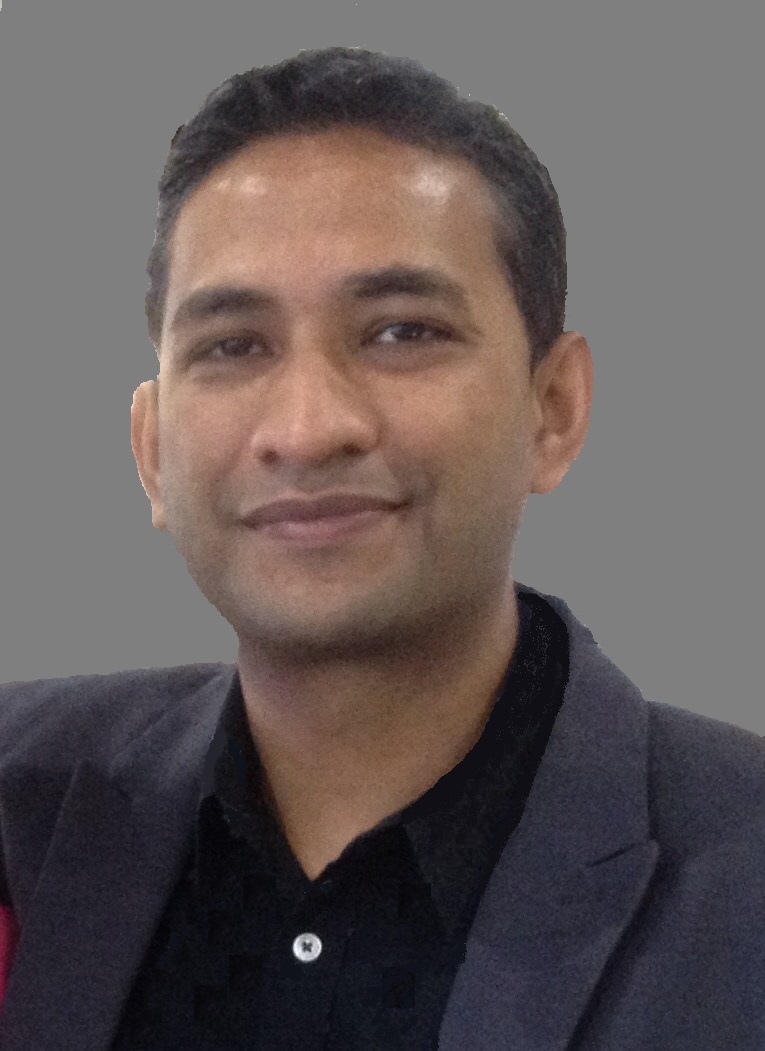 Sam Razzak - Vic Melbourne Business Broker
Sam started his career in the hospitality industry before making a switch to the IT sector where he worked for some of the most dynamic companies in Australia including NAB bank.
Having a desire to work for himself, Sam has joined Network Infinity to provide business brokering services in Melbourne Victoria including regional Victoria.
He brings with him a vast knowledge of both retails based and IT related businesses.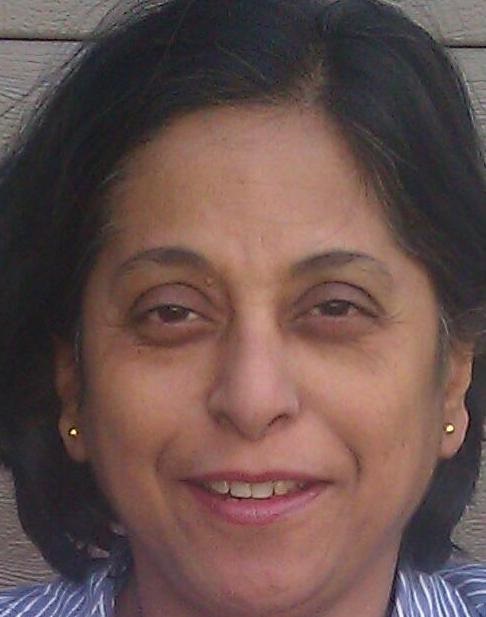 Christine Mukherjee - Business Broker Melbourne Victoria
Christine joins our Victoria team with over 30+ years of experience in Real Estate, Business Development, Education & business brokerage.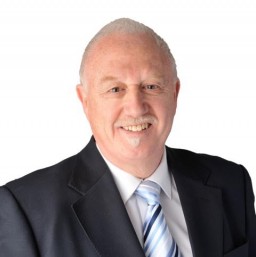 John Ferraro - Victoria Melbourne business broker
John has many years experience in the business brokerage and real estate sector in Victoria, having an exceptional knowledge of the franchise industry, John can help make the sale process of your business as smooth a transaction as possible.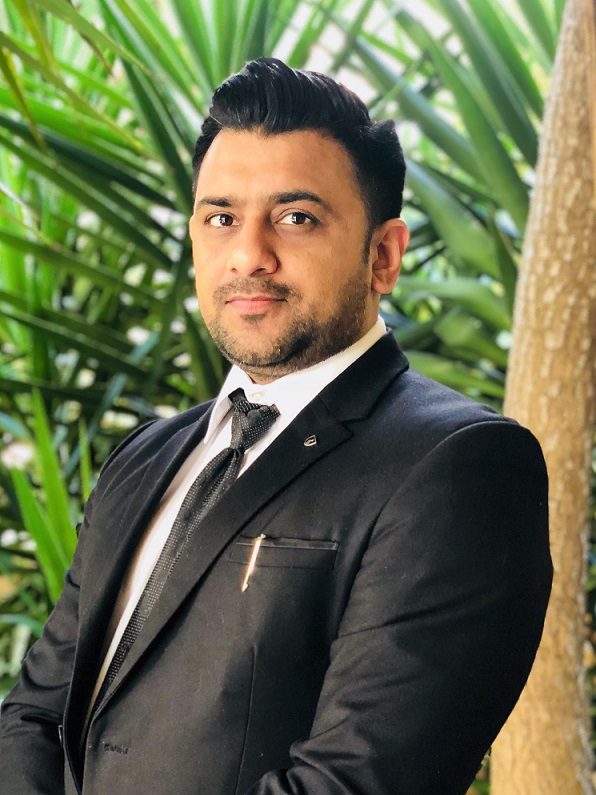 Narinder Singh - Business broker Melbourne Victoria
Business Consultant
As a previous owner/operator of several businesses across multiple industries, I am well aware of the requirements as well as the pressures of running a business. I now use this knowledge and experience to assist other business owners who are seeking to sell their business and/or transition to a new venture.
I have also worked for many years in Migration Agency owner and can assist our clients secure an appropriate business for Migration purpose. With a background in Career management and recruitment services, I can assist recent Graduates & startups in making their successful business decisions.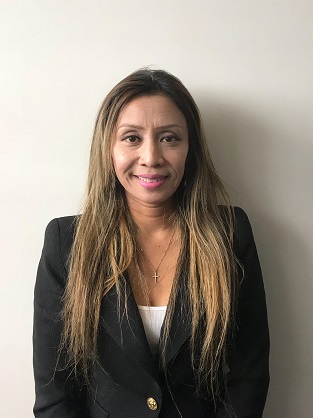 Poppy Thompson - Business Broker Victoria Melbourne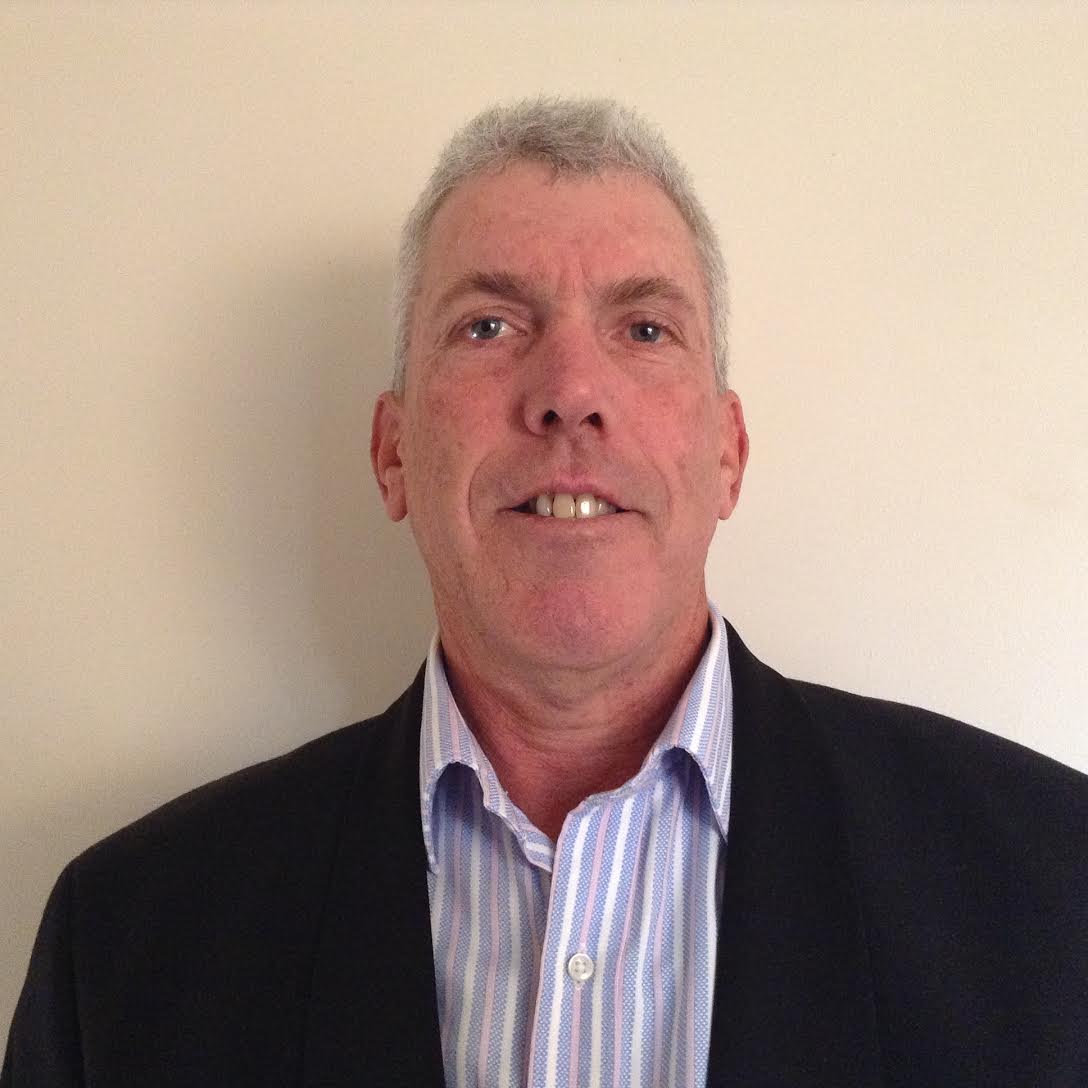 Steven Williamson - Albury Wodonga NSW/VIC
Steve is truly a local from Albury Wodonga where he has been living for over 40 years. He has over 20 years of experience of running his own finance and insurance business through which he has built a great network of clients from different business sectors. 'Customer service' and 'passion for customers' are unique attributes of Steve. He has been instrumental in making a positive change in many to his clients' lives. Steve is a passionate sports fan and has been involved with many local sporting groups.
Australia's best business brokers, each one of our franchisees are licensed, highly trained agents that put their clients needs first. With business brokers in Sydney and Melbourne with Brisbane and Western Australian offices opening late 2016, we can offer you extensive service unmatched by any other brokerage.